TAKE

CONTROL

OF YOUR CONSTRUCTION
SITES WITH IOT
Improve

performance

, protect the

environment

and keep your

critical machinery

working hard with the help of IoT.
REDUCE EMISSIONS, IMPROVE

EFFICIENCY
Environmental

monitoring designed for the construction industry

.
Increase performance, ensure environmental standards are met and keep your critical machinery working hard with help from the Internet of Things (IoT).
Innovative technology means you can remotely monitor what′s going on-site 24/7/365 in more detail than ever before.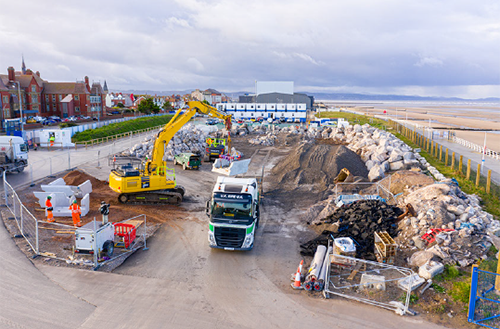 "Within 6 months, Eco Lync resulted in an 83% reduction in carbon emissions across our Leeds Orbital Route project" Michael Flood, Balfour Beatty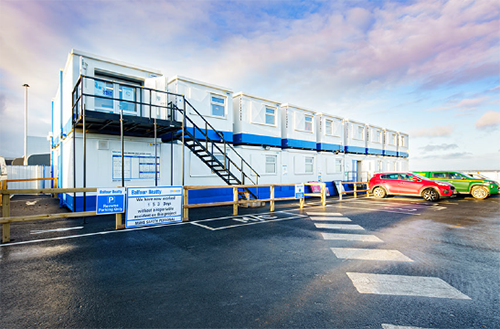 IMPROVE

SUSTAINABILITY

, WIN MORE BIDS
Eco

Lync

, a state-of-the-art solution.
Invisible Systems is enabling the construction industry to leverage the power of Internet of Things to work towards carbon neutrality.
The Invisible Systems Eco Lync solution manages the power supply of site compounds and reduces carbon emissions across its construction sites by up to 80%.

Reduce Carbon Emissions
Eco-lync has been proven to reduce carbon emissions by as much as 83% on some construction sites

Reduce Costs
Identify problems before damage occurs to stop waste, prevent costly site shutdowns and reduce your fuel consumption.

Improve Tender Submissions
Our products can provide you with a powerful message when it comes to your sustainability initiatives.

Proven Track Record
At Invisible Systems, we've worked in IoT for over 17 years. Our solutions have a proven track record in supporting businesses.

Supporting Government Initiatives
Our IoT solutions can help you work towards the UK Government's initiatives for the construction industry.

Easy to Install
We′ll work with you to design a service that can be installed with ease, however complex your needs.